AFFORDABLE HOUSING
The first phase of Bronx Point will provide approximately 540 units of permanent, rent- and income-restricted, affordable housing. The studio, one-, two-, and three-bedroom apartments will adhere to New York City's affordable housing application process.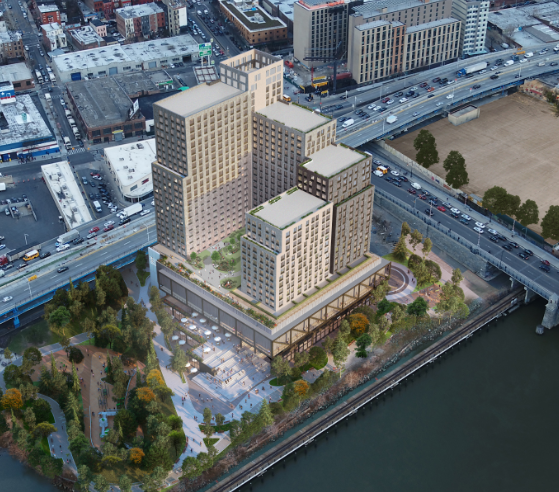 Bronx Point will collaborate with local institutions to conduct financial literacy workshops for those interested in learning more about the housing application process. These workshops will aim to provide guidance for a successful completion of a housing application.
There will be more information regarding the application process as the project comes closer to completion. For those interested in learning more about the process, read more about it here.
AFFORDABLE HOUSING APPLICATION TIMELINE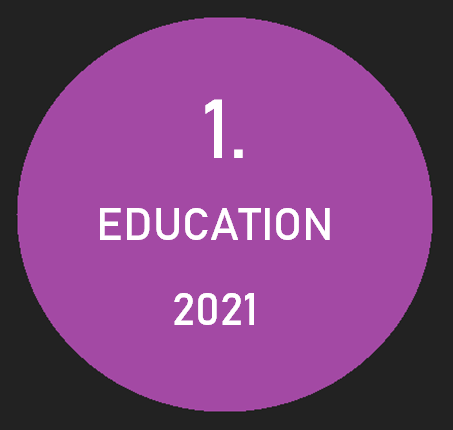 Financial literacy workshops and preparing for lottery application.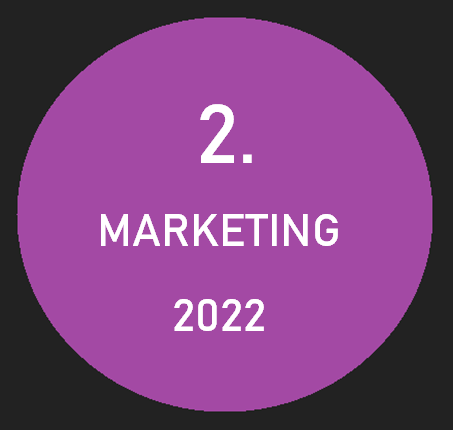 Community contact letters are mailed and project ads are placed in approved newspapers.

Project marketing website goes live, directing to online portal.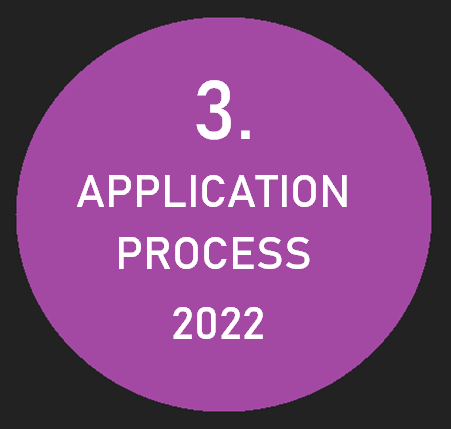 Applications are accepted electronically or by paper.