BRONX POINT PHASE I
The first phase of Bronx Point, will provide approximately 540 units of permanent, rent- and income-restricted, affordable housing of which 432 apartments will be marketed via the NYC Housing Connect 2 portal. The studio, one-, two-, and three-bedroom apartments will adhere to New York City's affordable housing application process.
Bronx Point Phase I, located at 575 Exterior Street in the Mott Haven section of The Bronx, will contain 24-hour attended lobby, an on-site laundry room, a community room, children's playroom, outdoor terrace, a fitness center, bike room, educational and community facilities, including the hip hop museum, and an early childhood center (additional fees apply).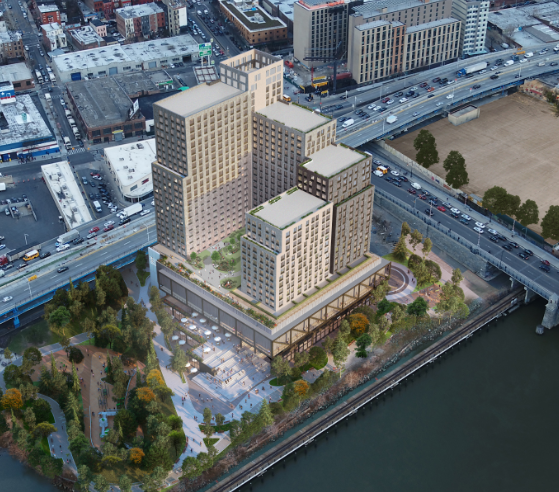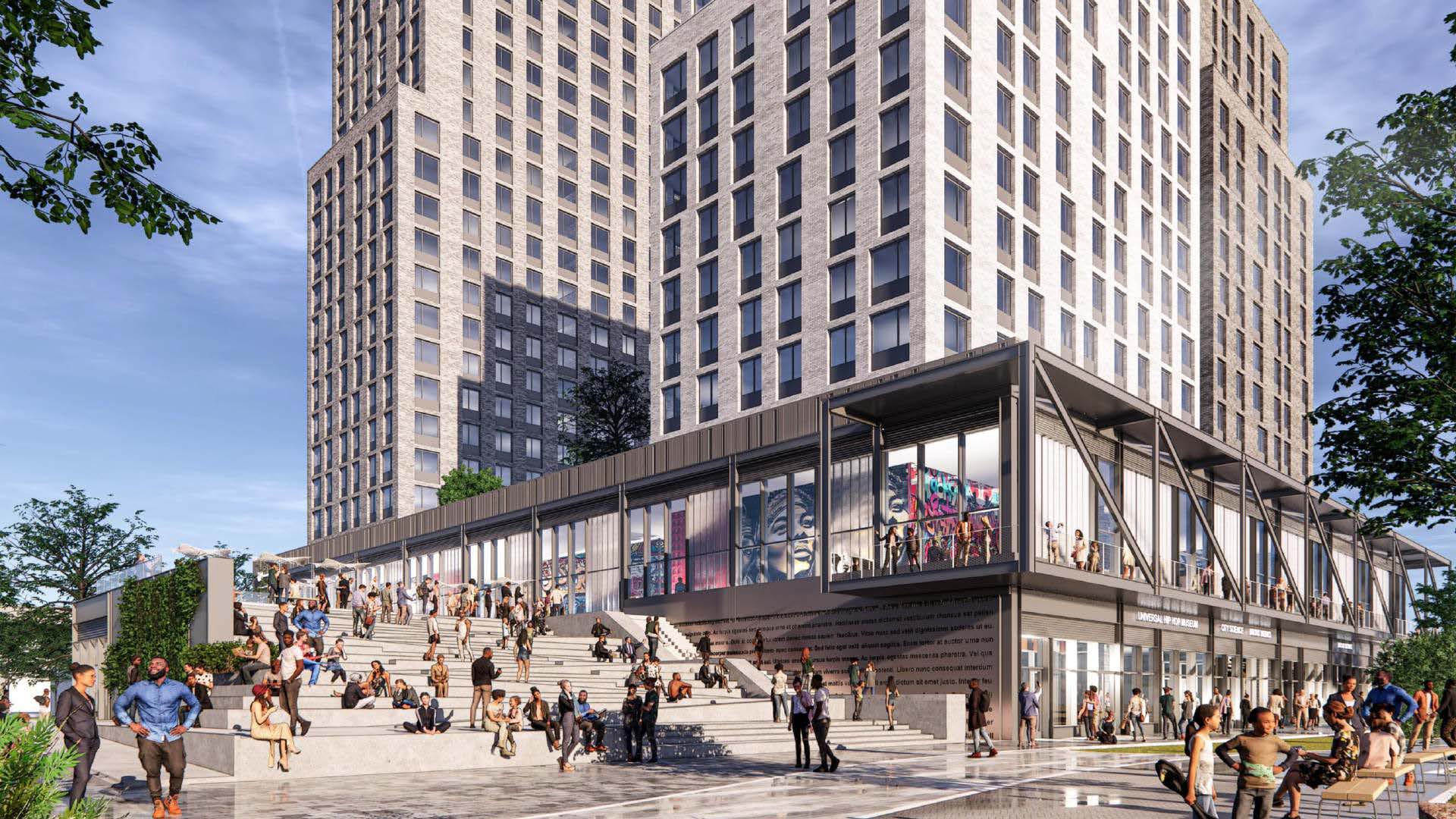 Who Should Apply
Individuals or households who meet the income and household size requirements listed in the Advertisement.
Qualified applicants will be required to meet additional selection criteria.
Applicants who live in New York City receive a general preference for apartments.
How To Apply
Apply online on Housing Connect 2:
To request an application by mail, send a self-addressed envelope to:

Bronx Point Phase I
P.O. Box 609001
Brooklyn, NY 11206
For those interested in learning more about the housing application process or if any assistance is needed in completing a Housing Connect profile or a paper application for Bronx Point Phase I, please contact Loranni Garcia-Minier, Housing Ambassador representative at Bronxworks, at 718-588-3836. Housing Ambassador workshops aim to provide guidance for a successful completion of a housing application.
Housing Ambassadors do not provide housing directly, and they cannot guarantee that an applicant will receive an affordable unit through the lottery.
For those interested in learning more about the process, read more about it here.
AFFORDABLE HOUSING APPLICATION TIMELINE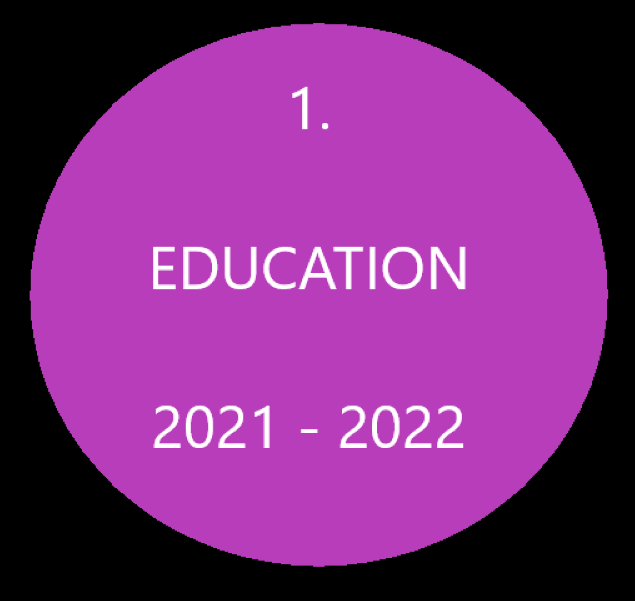 Financial literacy workshops and preparing for lottery application.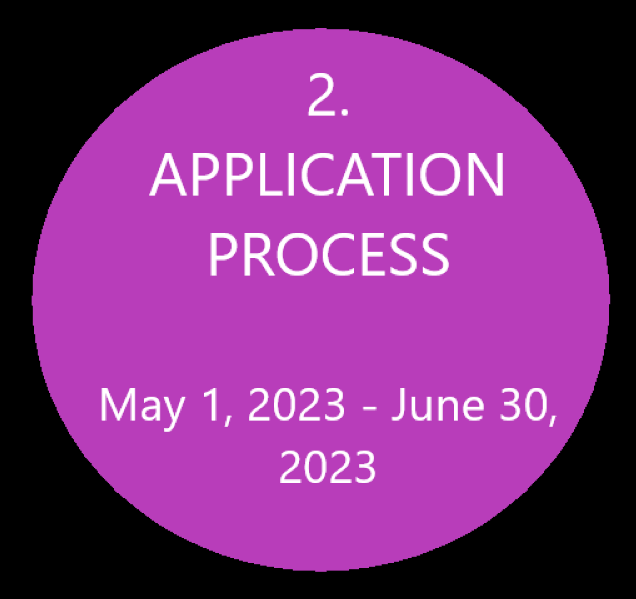 Applications are accepted electronically or by paper.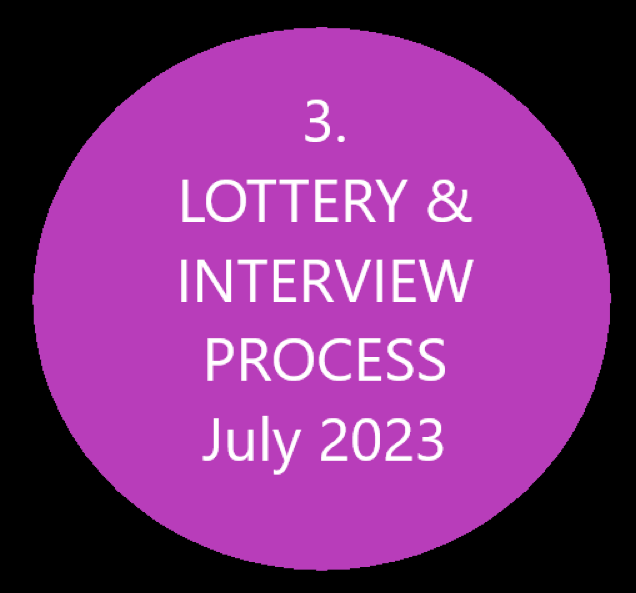 Application lottery is held and supervised by NYC HDC. Eligible applicants are contacted for processing and selected in accordance to the NYC Housing Connect Process.
Additional Site Context